"We recently sold our house with Mike and his team. Mike worked hard for us in marketing and showing our home. Mike and Kristen stayed in constant contact, keeping us up to date on showings and offers. When there was a problem with the HOA, Mike and Kristen fought for us, even while on vacation. They are dedicated professionals who have their customers best interest at heart always. Mike and Kristen are great at what they do, but most important is they are good people."

Shane S.

"I recently had an opportunity to work with the Plisky Group in the sale of a town home in Thousand Oaks, CA. They did a marvelous job. Their prelisting input was right on target. Once the property was listed, they kept me consistently informed as to showings and level of interest as well as potential buyer feedback. In just about a month, we had an offer, which after some negotiation became an accepted deal. They were honest and straight forward during the process of closing the deal."

Allan D.

"Dear Mike, Kristen and Becky, Your help with the sale of our Mom and Dad's house was done so professionally, quickly and in a most caring way for my brother and I. Mike, you always were so thorough and kind with all my questions since we'd never done this before and sometimes it wasn't easy with my brother and I in two different states. You always called after a couple days even when nothing was going on just to check in. We both really appreciated that. I would recommend you highly to anyone looking for a real estate agent, even if you live in Idaho like me! Thanks again for your expertise, it was invaluable to us."

Carlyn S. and Steve S.

"I have worked with Mike on the purchase of two houses and the sale of another. I was extremely satisfied with the process and the results. Mike was always extremely professional, honest, accessible and knowledgeable. (You cannot find a realtor that is more knowledgeable about properties in the Conejo Valley!)"

Jim H.

"We engaged Mike and his team again when we decided to sell and upgrade our home a few years ago. We got the absolute best representation in both the sale and purchase of our homes. His team worked seamlessly and his reputation in the community added immeasurable value to the whole process. Mike continues to be part of our lives. He has demonstrated time and time again that he is both genuine and sincere in his interest in our well being. My family and I have 100% confidence in Mike and recommend only him when we have friends in need of a real estate professional. Mike is simply amazing and we appreciate all he has done for us. I feel fortunate to know Mike recommend him whole heartedly. If you want the best of the best, there is no other option."

Dean K.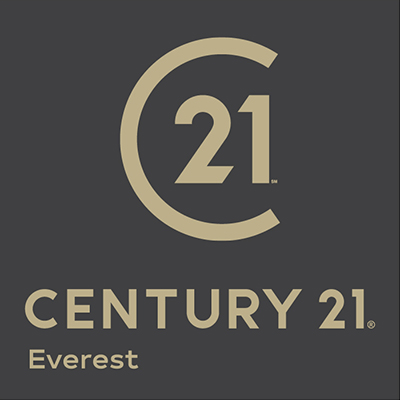 DRE License# 01023820
•
DRE License# 01491423
•
DRE License# 01994886