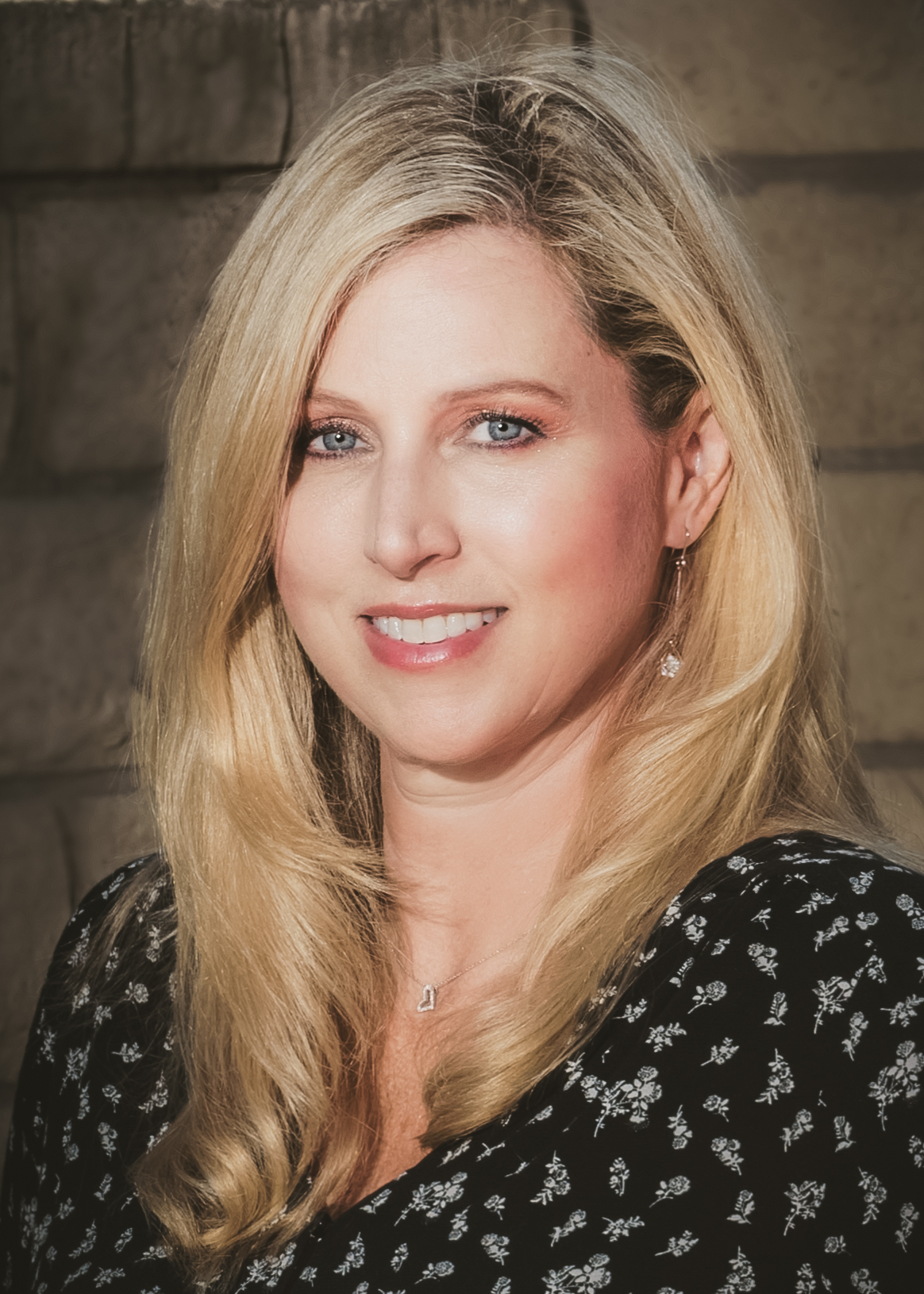 Kristen Plisky
Broker Associate, REALTOR, Notary Public
CaBRE# 01491423

kristen@thepliskygroup.com
Born and raised in Ventura County, her passion for real estate was instilled at a young age by her parents, who were both in real estate and property management.

She began her career at Chicago Title Escrow assisting some of the best escrow officers in the County. She became a licensed agent and REALTOR in 2005 and moved into the world of mortgage lending. After obtaining her Real Estate Broker's License in 2008, she opened her own brokerage where she assisted clients with home financing, purchases and sales. Her experience in many facets of the industry has provided exceptional knowledge which allows for skilled representation and transaction processing. She anticipates issues, identifies problems early and solves them quickly before they ever have a chance to interfere with a successful closing or resolution.

She diligently ensures that her client's interests come first and is committed to keeping her clients informed while navigating the marketing, negotiation, leasing, lending, sale and escrow processes. The unparalleled support provided by the Plisky Group's fantastic team of professionals enable her to provide owner clients and resident clients with a superior real estate experience.

In 2017, she became a Ventura County Suprior Court Certified Mediator. She utilizes those skills to resolve disputes that occasionally arise between owners and residents.

Kristen is happy to help our owners or residents at no cost whenever they need a quick notarization!